Run production on Denton for AR/HR
SLED released for production
Deliver on SOA, CW, ILM programs Andy/Subbu
Fix High Power Low DOP PER issue

Good progress made. New BH device is now the new goto process
Delivery on BH based CW laser
PC Sung/Aaron/MOCVD Team
Fix inconsistent SLED product yields. Good Progress made by PE team (Ronaldo) in identifying common families of products
Get PO's and deliver to Q2'21 > $1.1M

will miss Q2 revenue by $200K due to supply issues and not enough PO
Implement 2021 PMP using new e-PMP system
Helen and HR team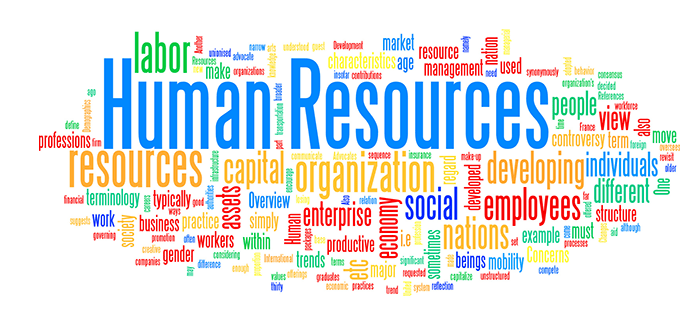 Customer First Mindset
Our customers, come first. We will strive to provide them with superior innovative products and will continuously improve their quality that will in turn see us win in our end markets.
Commitment to you
We are accountable in our commitment to achieve excellence. We do what we say and behave with integrity at all time. We will uphold the ethical standards of the company always. We respect each other and value every employee's contribution. Collaboration as a team is our motto and we celebrate small and big wins with appreciation.
Integrity with Passion & Tenacity
At Denselight, we take pride in every job that we do by having the highest level of honesty and openness. We cultivate our entrepreneurial drive as a means to remain flexible, agile and willingness to change. We are passionate about Denselight and have a never-say-die attitude!
Develop an attitude of teamwork and quality in our day-to-day operations through continuous improvement.
Create an atmosphere that fosters challenges, fun, safety and cleanliness.

Seize opportunities that demonstrate excellent execution, a caring attitude and a sense of urgency.

Commit to doing and to acting openly, equitably and consistently in our pursuit of uncompromising quality.
Increase participation in company and community activities while seeking knowledge through enthusiasm.

Respect team members' values that may be different from our own.

Promote ethical and legal conduct in personal and business practices.

Communicate in a candid and fair manner within the diverse workforce from whom our company derives its strength.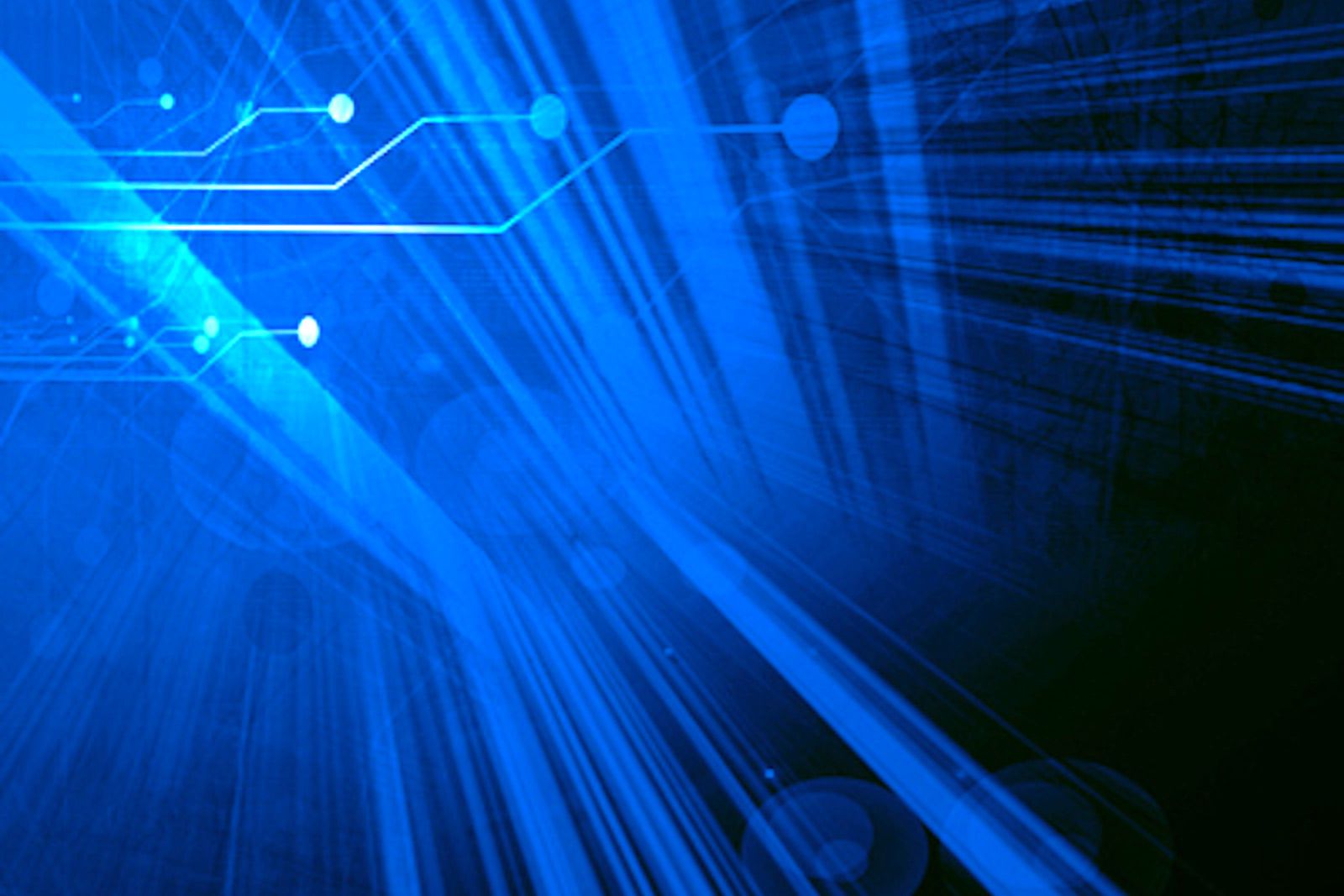 New Team Member Orientation (NTMO) Videos & Products Link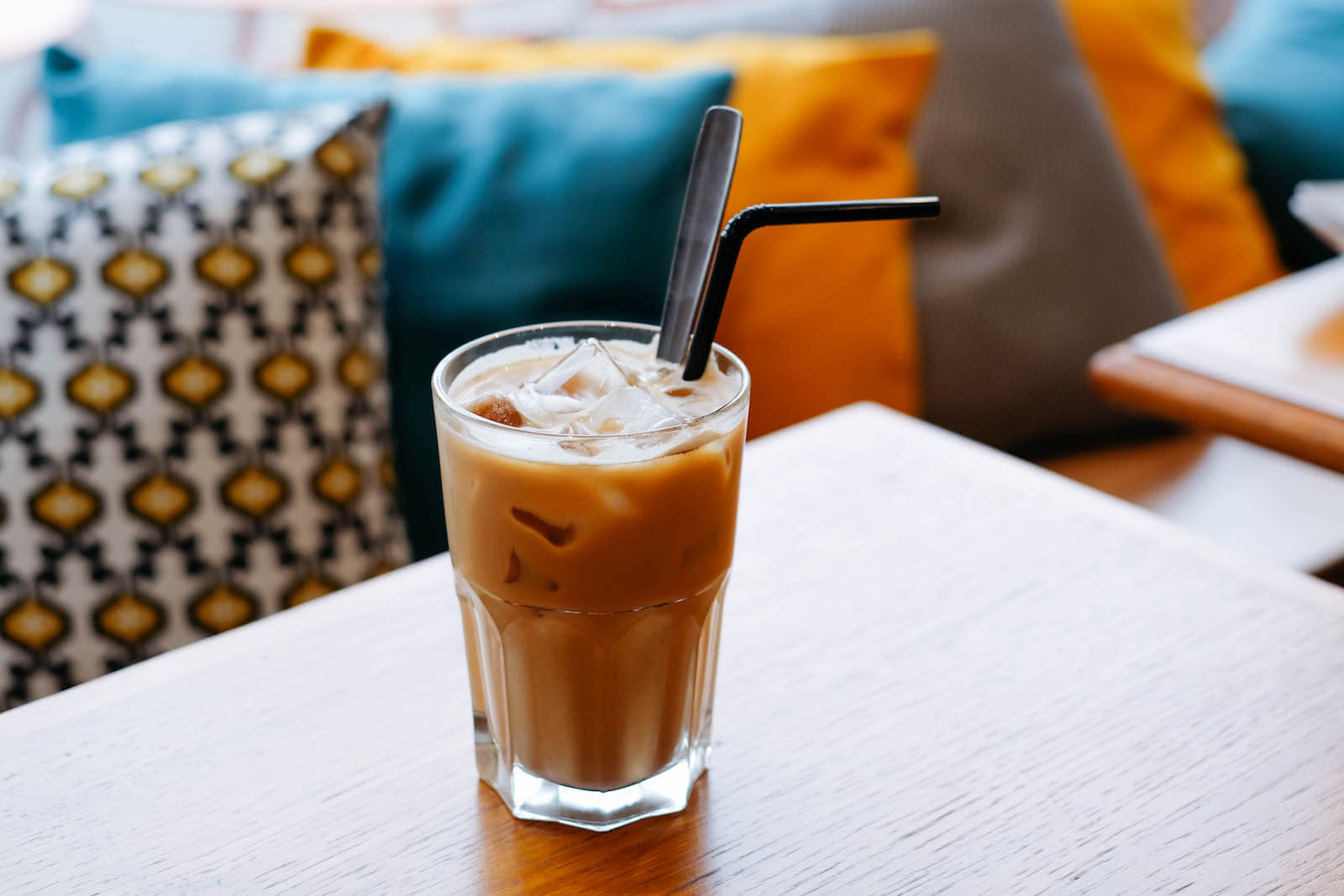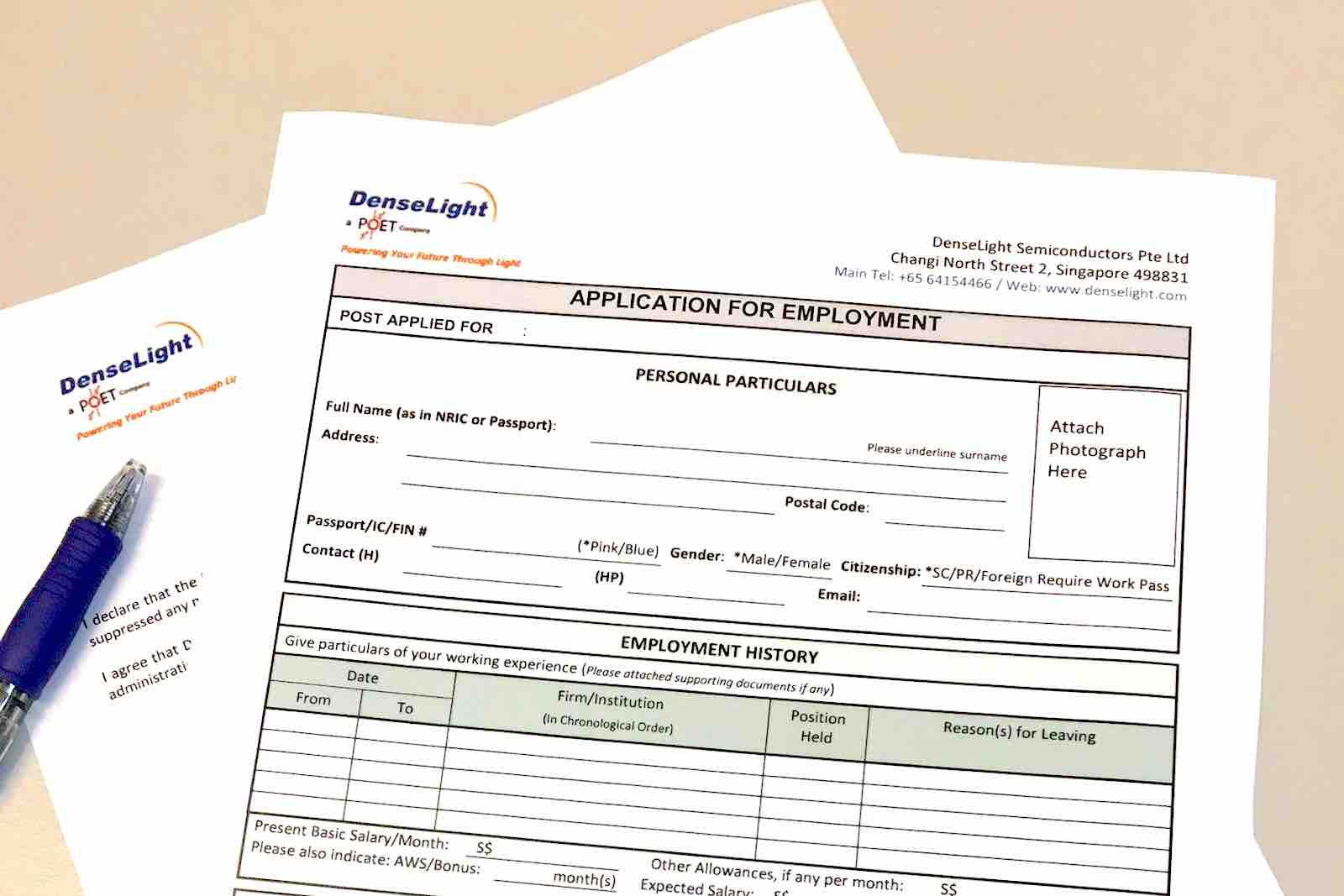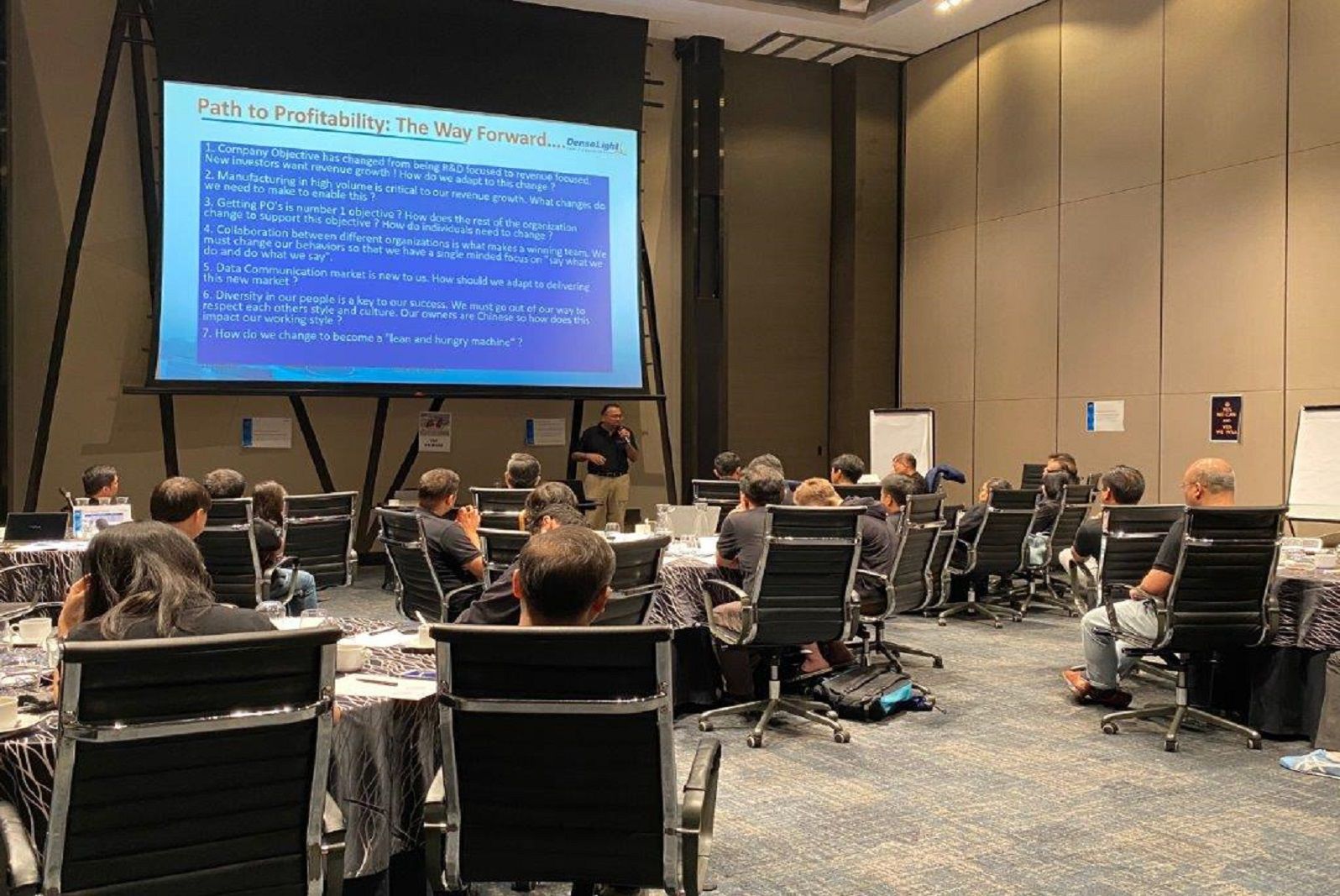 Strategic Business Planning 2019
We had our 3rd annual Strategic Business Planning session on 14 December 2019 attended by 38 employees and was held at the Novotel Hotel @ Stevens Singapore.